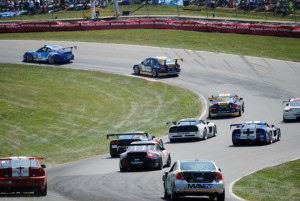 Let's go racing!
This is a shot of Pirelli World Challenge race from 2014 at Mid Ohio Sportscar course. The Pirelli WTC is a cool circuit of racing, where the races run 50 minutes, as opposed to a set number of laps. You can learn more about the WTC by visiting their official web site.
My dogs are super important to me. This is my Lab, Goldberry, watching for Santa. Or for the mail carrier.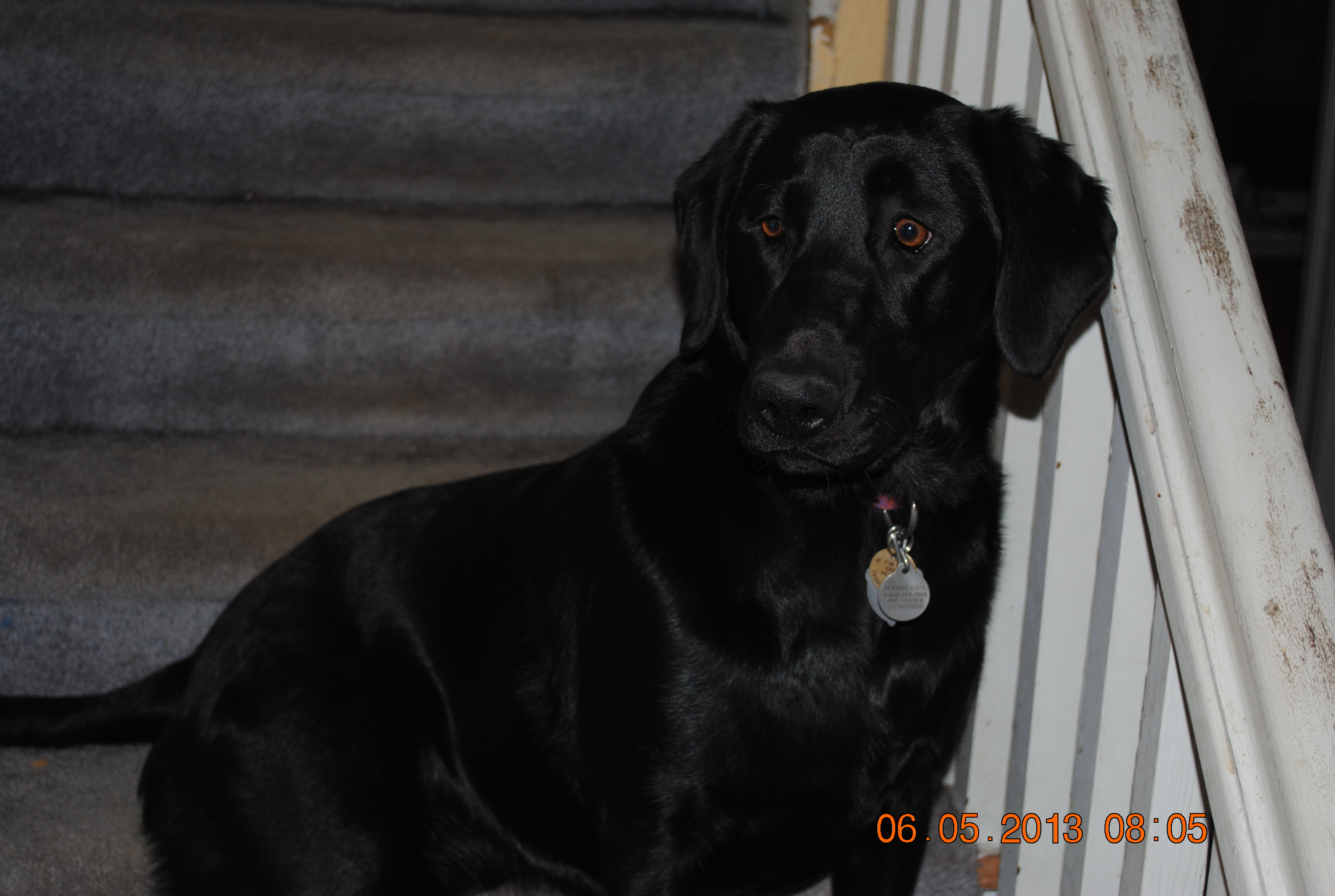 This is my beagle, Elanor.