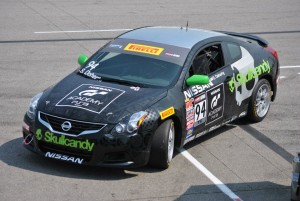 I love my work, because when I write, I can be anything, from a racecar driver to a private detective to a half Elf. Best of all, since I write for young adults, I get to be sixteen again, and how cool is that? When I'm not reinventing my teen years, I also teach creative writing at Minot State University and take photos of (mostly) my dogs. My favorite music is the roar of stock car engines. I live in North Dakota—for now—with my husband and four legged children.
My current finished project is titled Spinout and I'm subbing it now, so look out! Hopefully, it will be on shelves soon.
My new wip is called Wolf Wars, about Nina Barrow and her biologist father who are working to reintroduce wolves to northern Idaho.